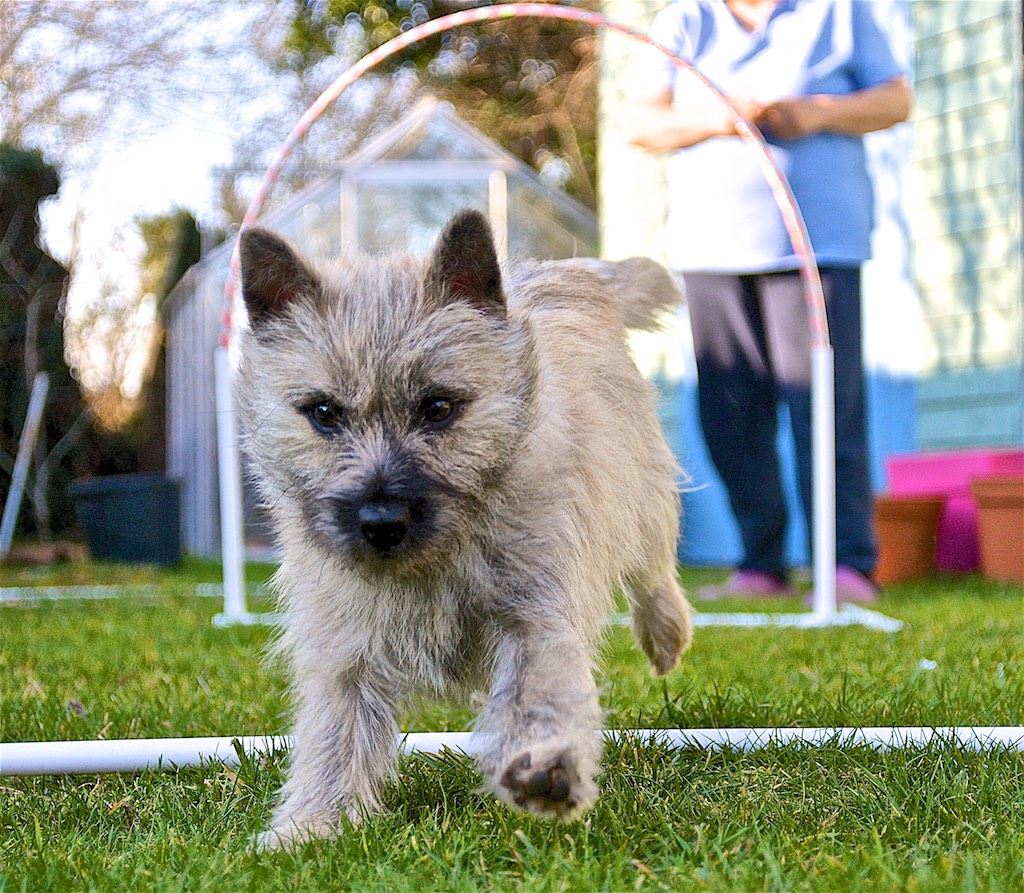 Welcome to Hoopers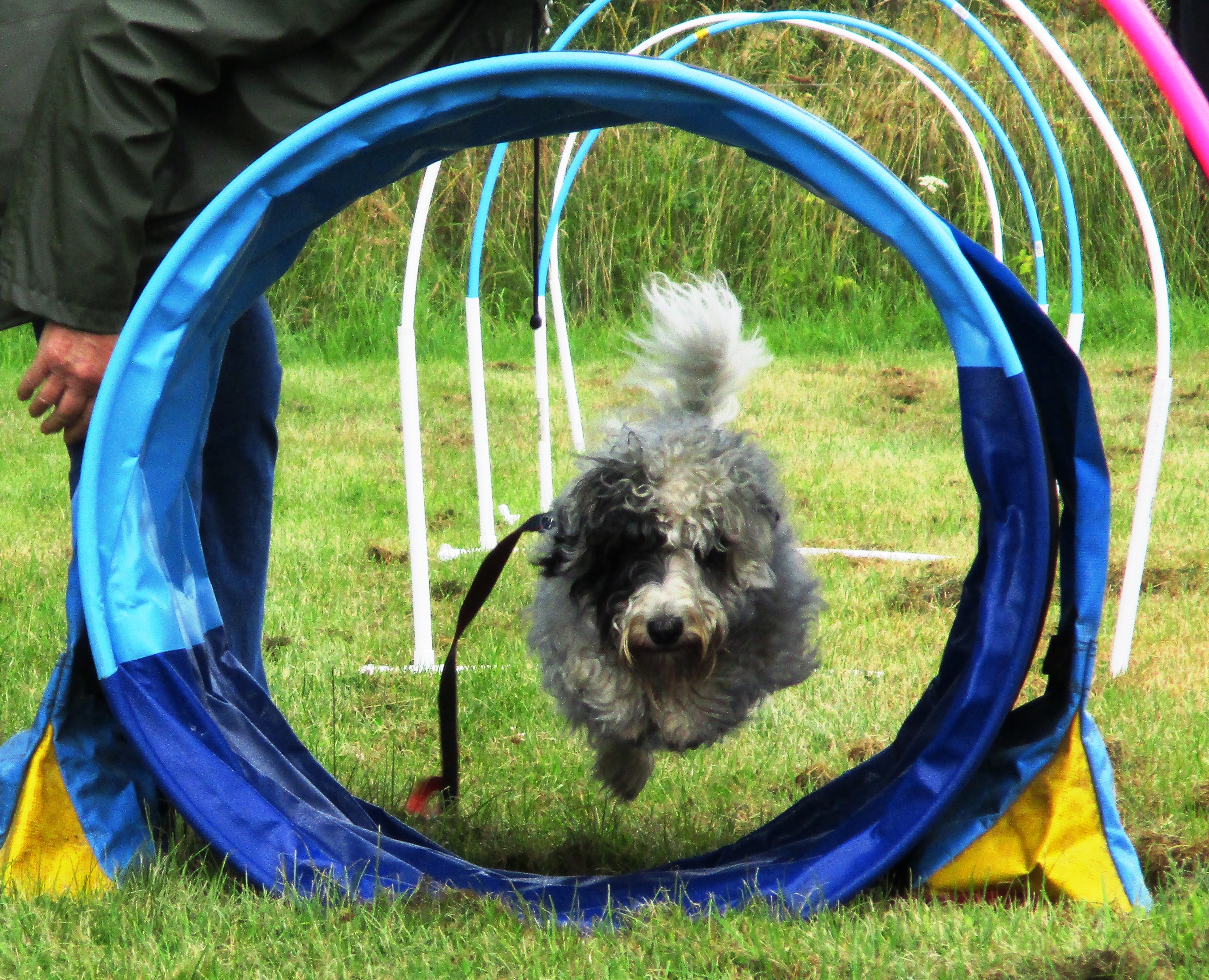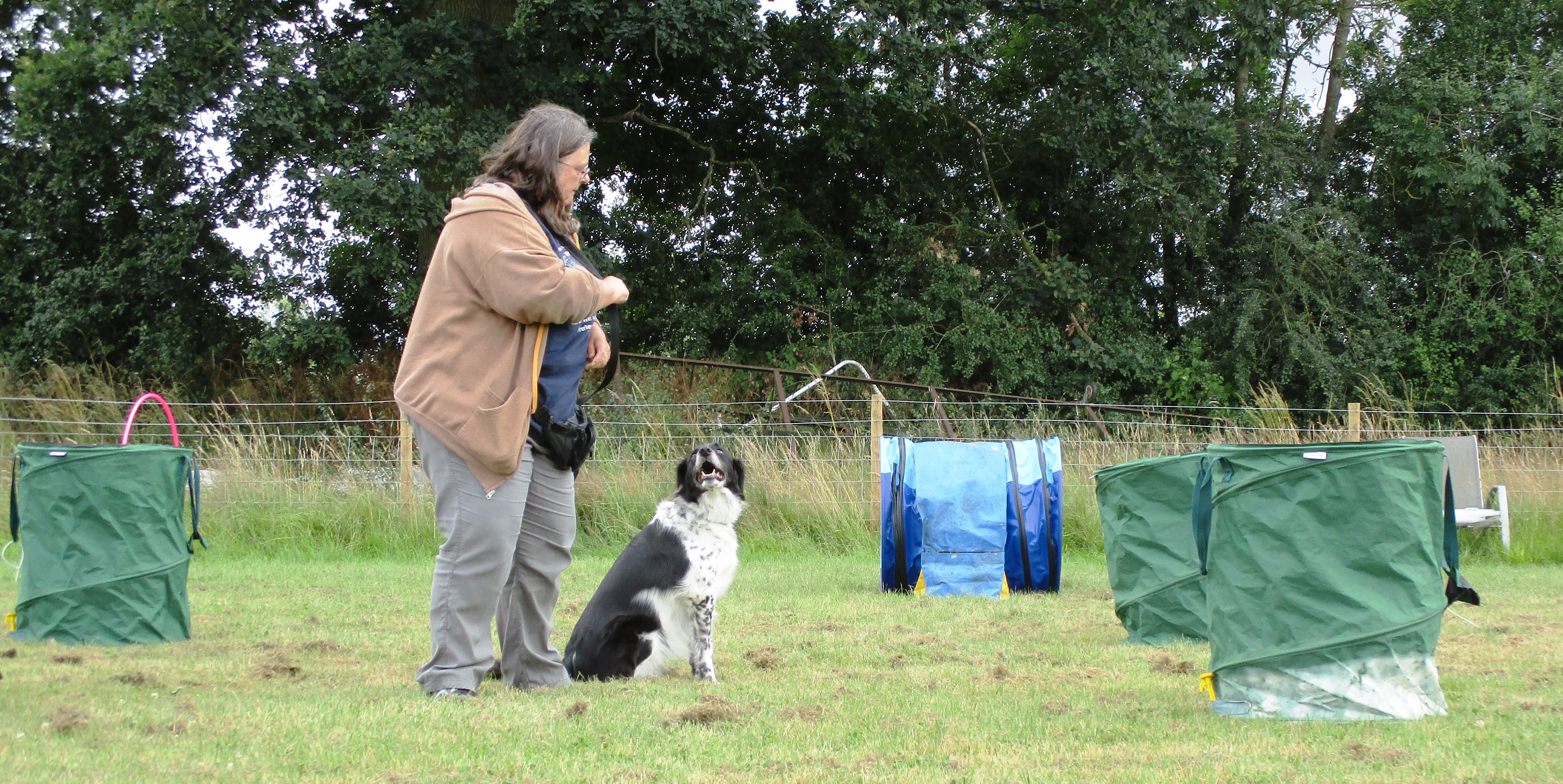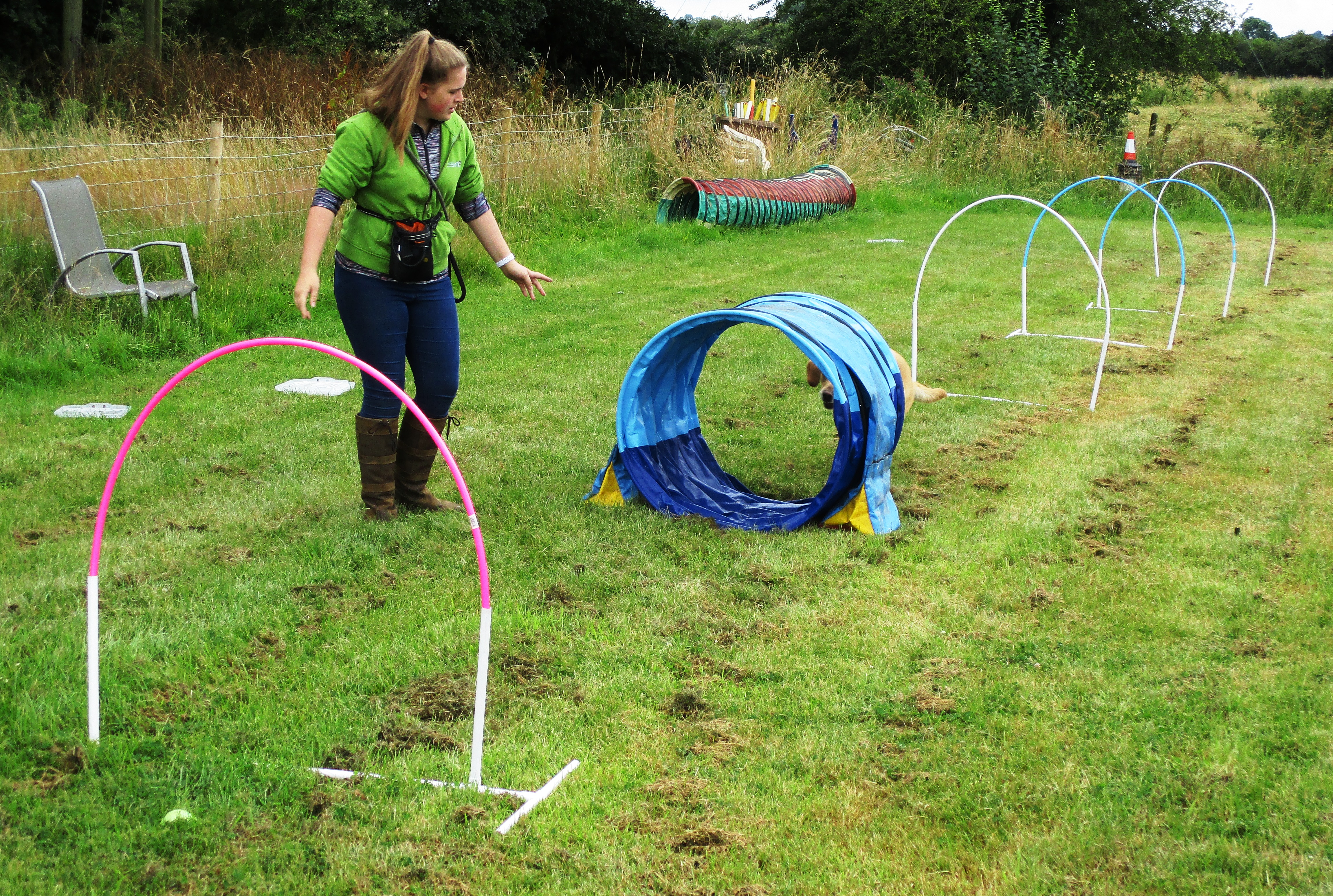 in Oxfordshire with the
Fair Weather Dog Training Club
---
Hoopers is back once more every Saturday afternoon from 2:15pm. The 5 week introduction to Hoopers costs £60. Experienced dogs and their handlers are very welcome to join us. Places must be pre-booked.
---
Hoopers is one of the fastest growing UK Dog sports. Dogs run through hoops and tunnels and around barrels making this a low impact sport for dogs. Dogs who have retired from agility can still do Hoopers as it is a low impact sport for dogs so less stress on the joints and it will certainly improve your distance handling which means it is great for all handlers and their abilities. The dogs can be large, medium or small and any age (minimum of 6 months and fully vaccinated, there is no upper age limit). Your Instructor, Jennie is a Level 2 Hooperholics Instructor. You can start when ever you want too but you must pre book.
Venue: Westfield Stables, Fenway, Steeple Aston, Oxon. OX25 4SS
All courses must be pre booked so please email Jennie to obtain an information leaflet and booking form: ockcairns@yahoo.com
---
On Sunday 24th October we ran an Introduction to Hoopers workshop at Westfield Stables, Steeple Aston. We were lucky with the weather as it was dry. In the beginners class, we had 6 new handlers and their dogs being taught the basics for Hoopers using the Hooperholics method of training. We taught the dogs to run through the hoops so they develop Hoop awareness, to run around the barrels and to be able to do right and left turns. The barrels are used to 'smooth' out the Hooper courses so there is no stress on the dogs joints. Hoopers is very good for dogs who are too young to start agility or to old to do agility. It enables the dogs to be able to use their brains and you learn that you become a team rather than handler and dog. The second class was for those dogs that have already done some Hoopers. In this workshop we ran courses with various new training techniques e.g. working the dogs at a distance and not running with the dogs. Once again all the dogs did brilliantly and were very tired at the end of the session. I am so sorry but I was so busy that I didn't have time to take any photo's but have loaded some from another workshop so you can see what we did.
Thanks must go to Jonathan and Rosemary who were a great help on the day.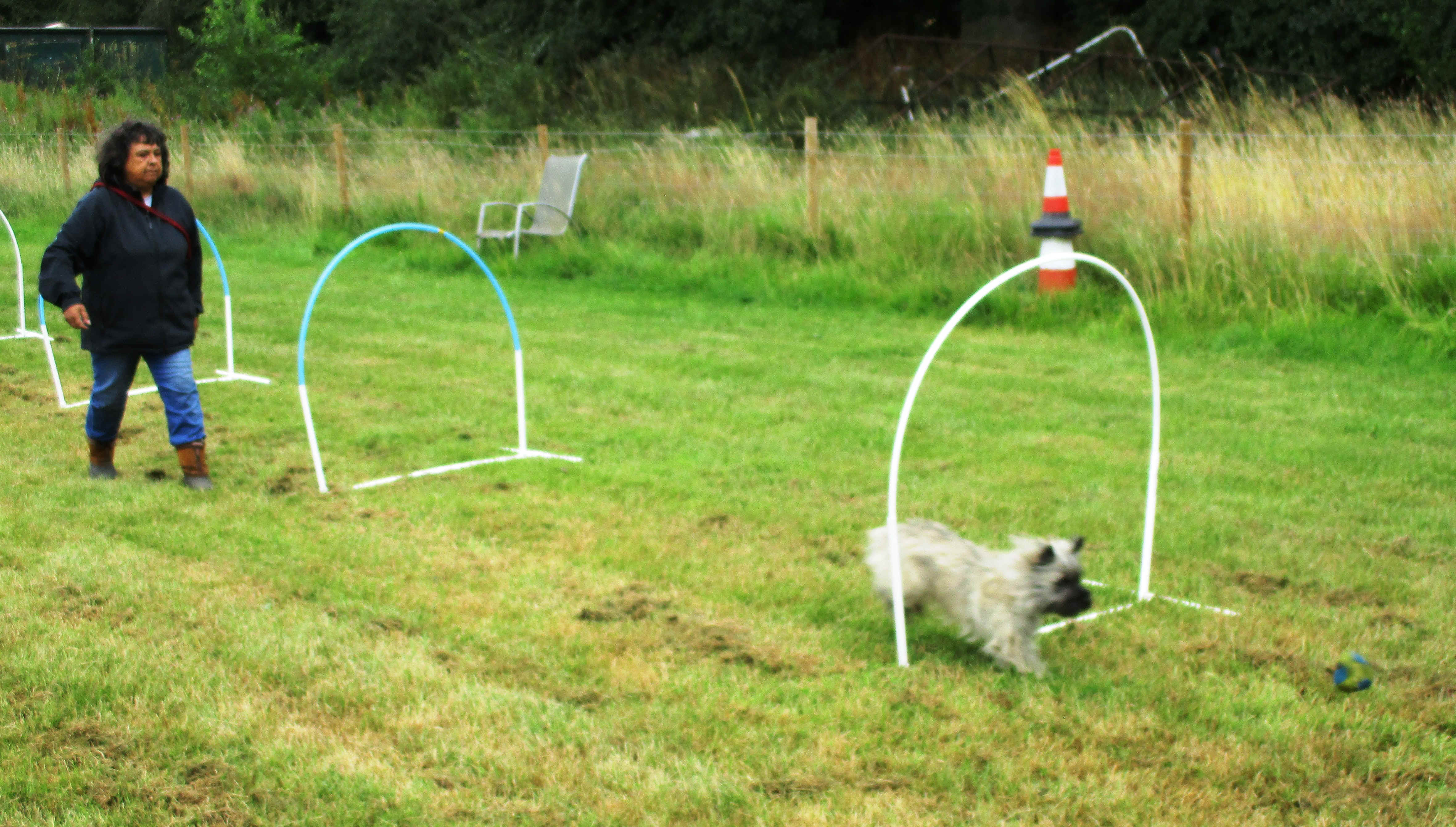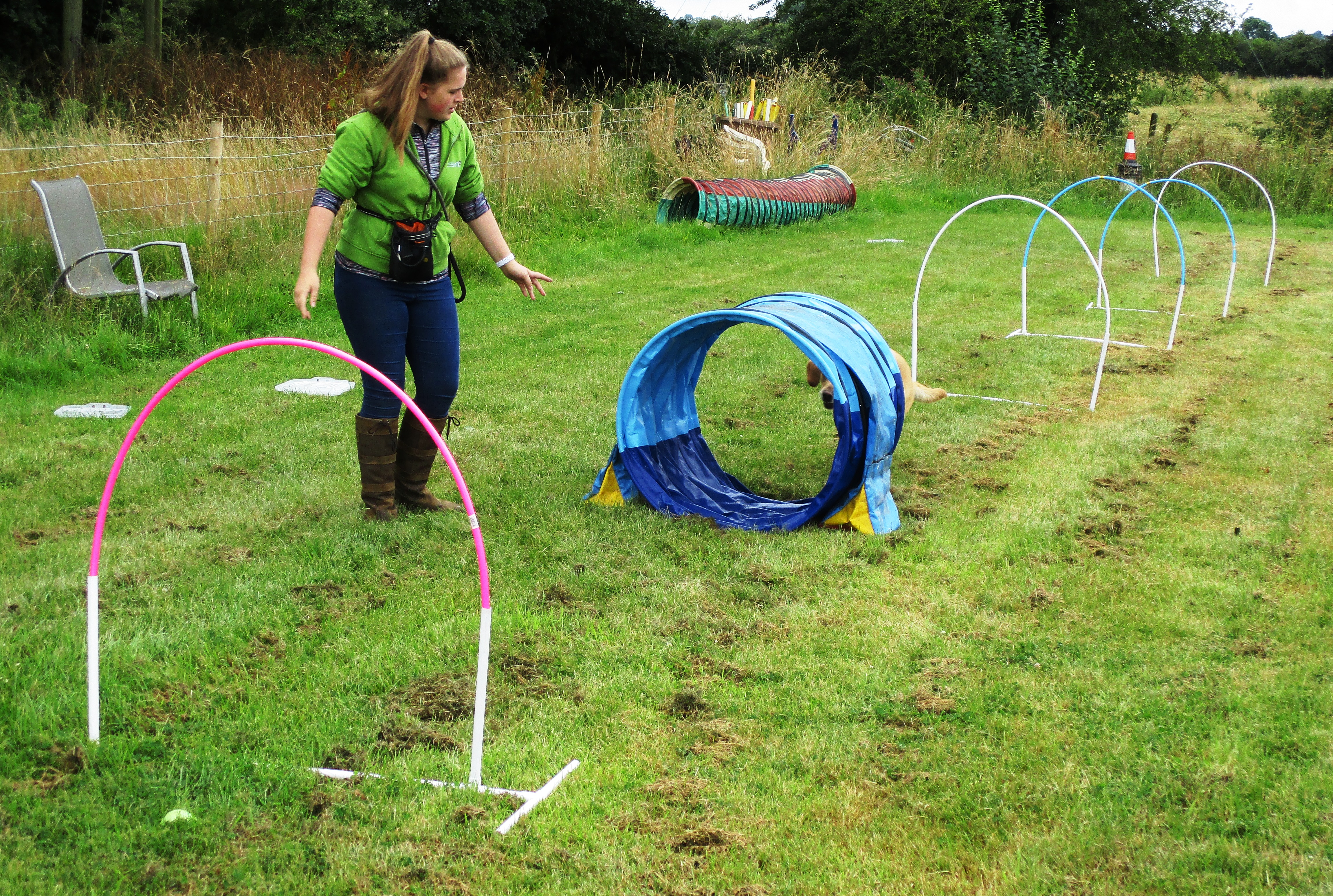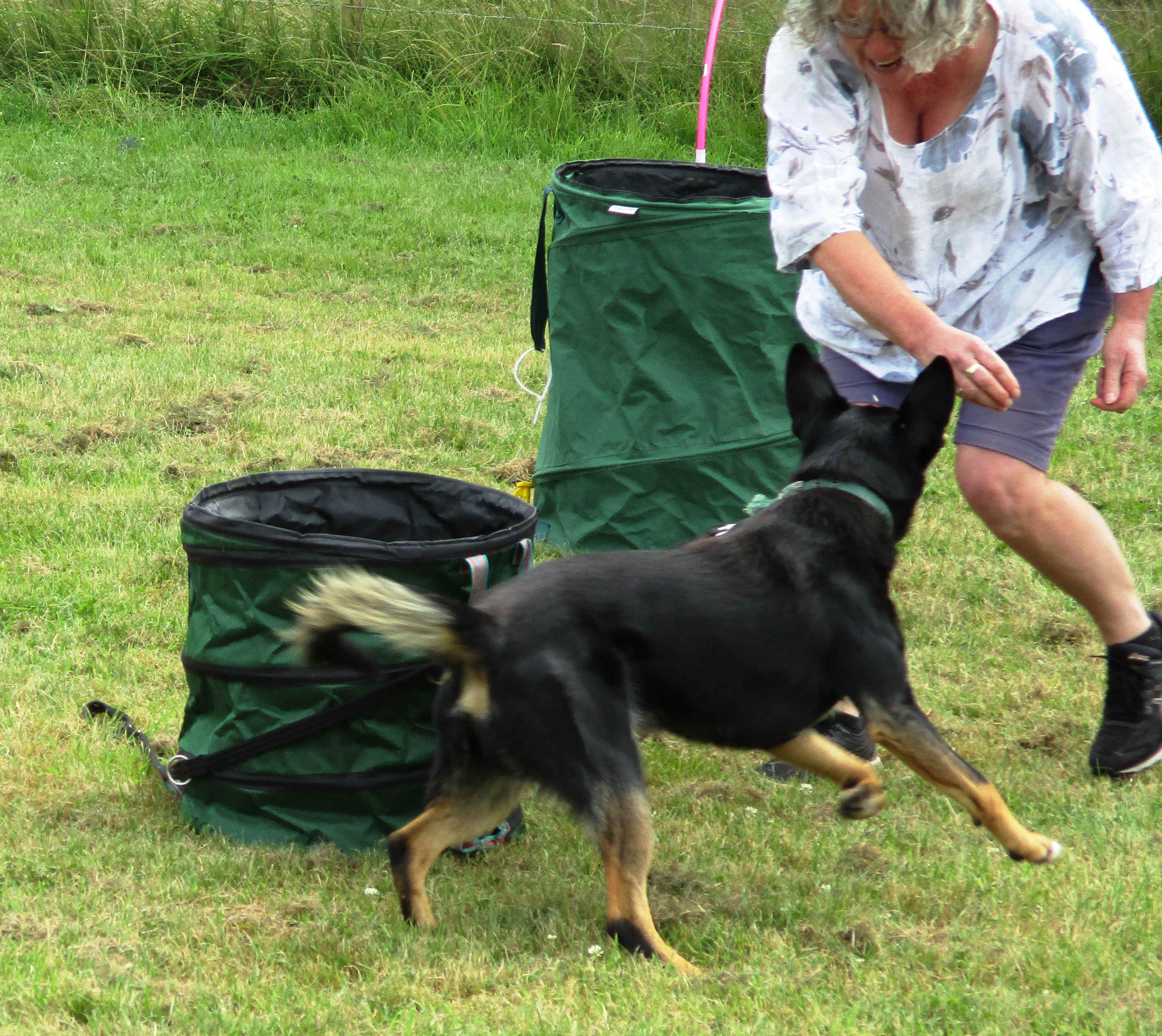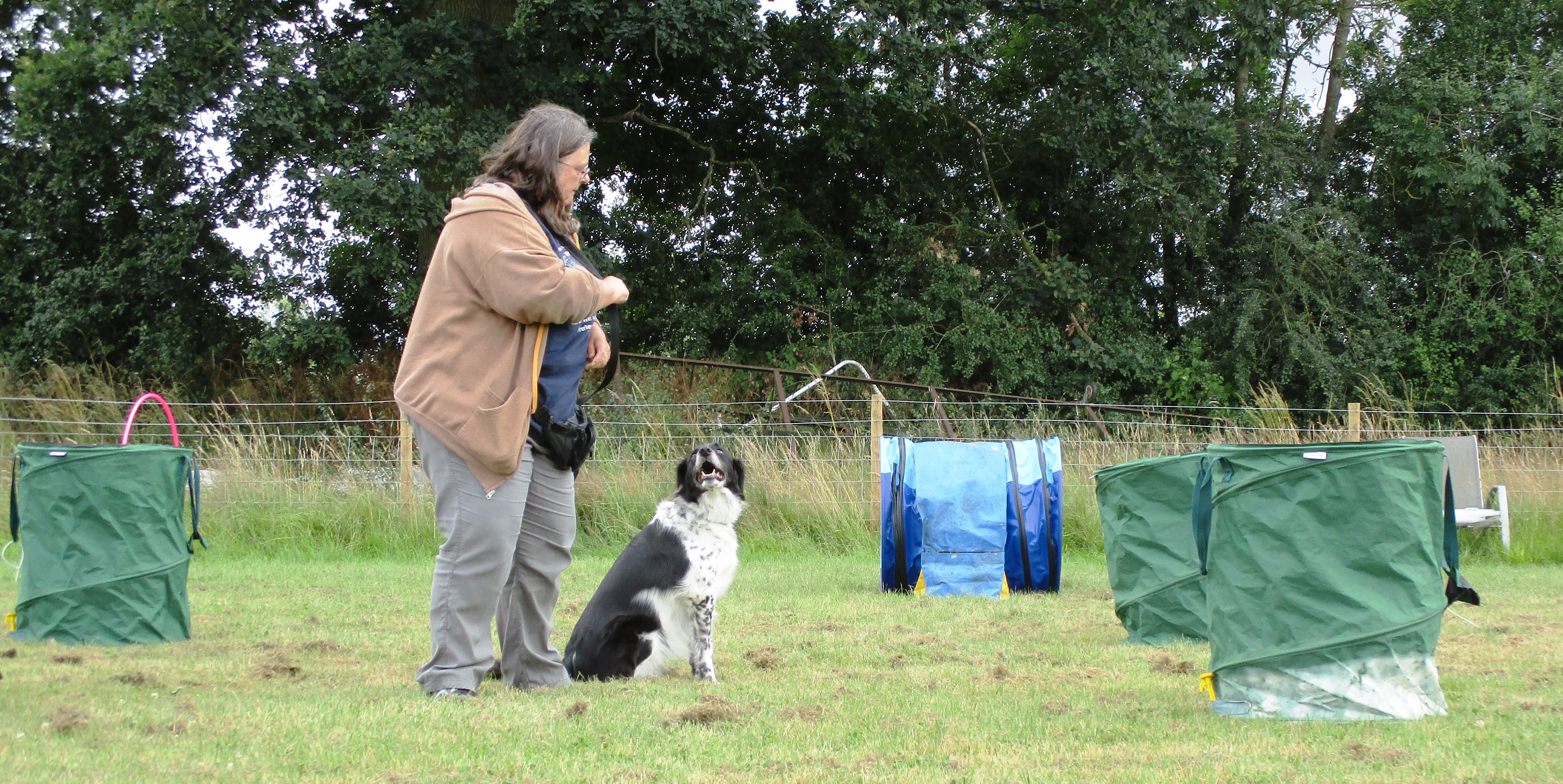 ---
We had such an enjoyable weekend of 31st July and 1st August. Angela Lucas from Hooperholics came to give us some very valuable training for Hoopers. I am so proud to report that 4 of our club members were successful in gaining their some of their Hooperlevels. George and Mary gained their Level 2 Hooperlevel as well as the medal for Best Small Dog, Kate and Hugo and Jennie and Ava also gained their Level 2 Hooperlevels. Abi and Thatch and Rosemary and Shadow were successful in gaining their Level 3 Hooperlevel.
On this course we had three guest handlers who also gained their Hooperlevels on Saturday. Sarah and Bea won Level 2 and Sarah with her second dog Rita won Level 3. Lesley and Jet and Hettie with her border collie Level 4.
Thank you Angela Lucas for all your very helpful training techniques and everyone for coming to this Hooperholics workshop at Priors Marston Sports & Social club.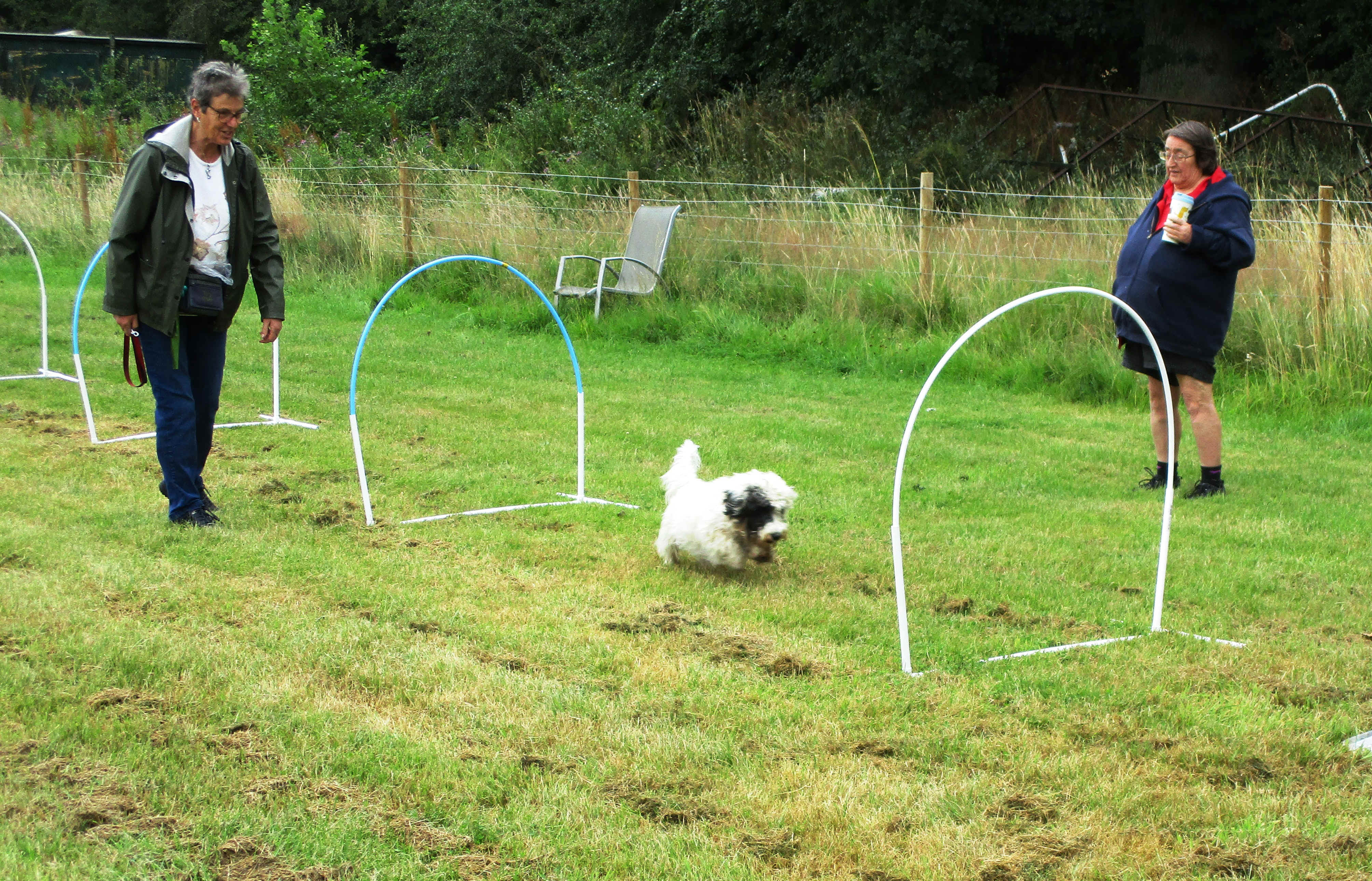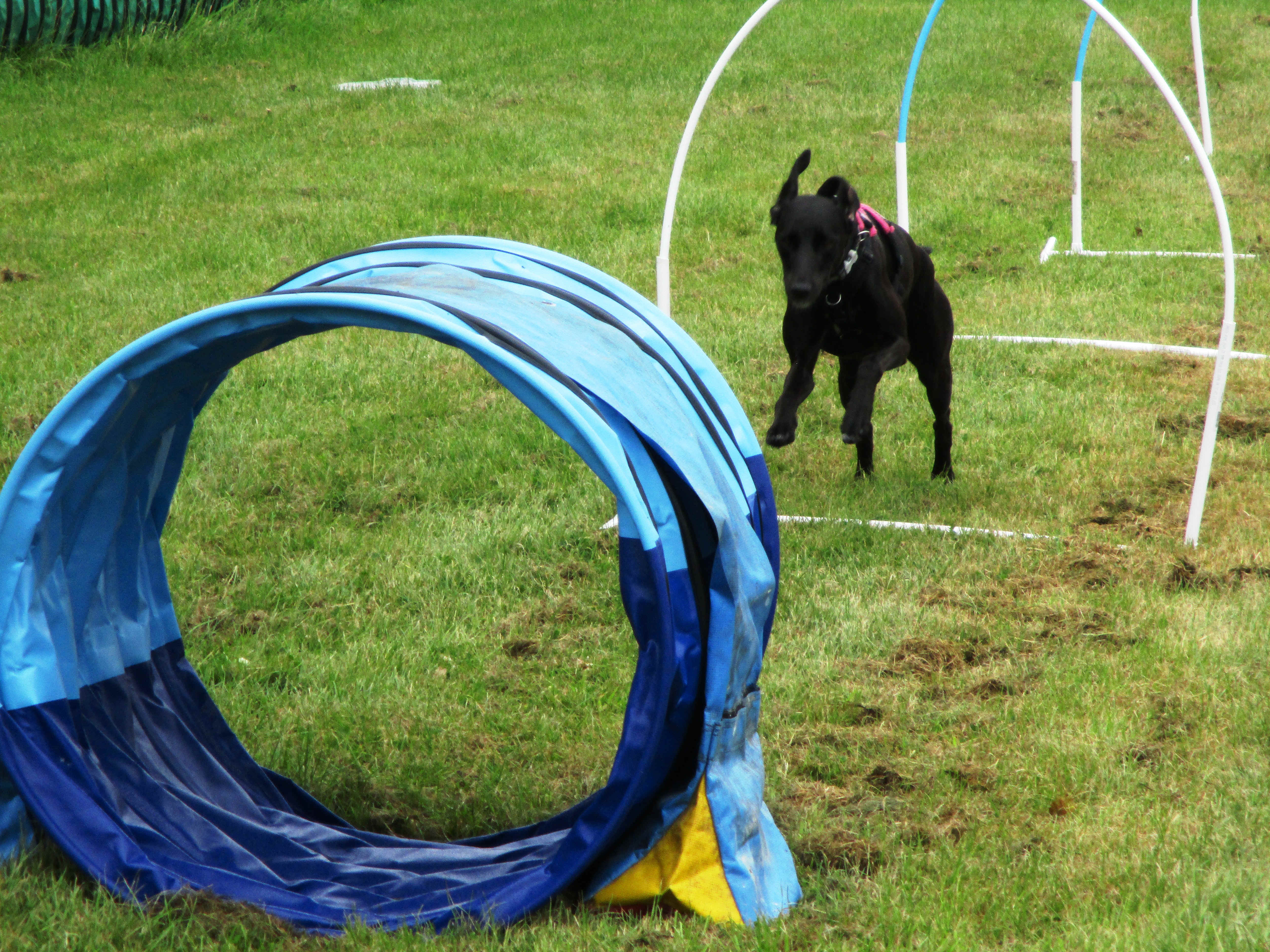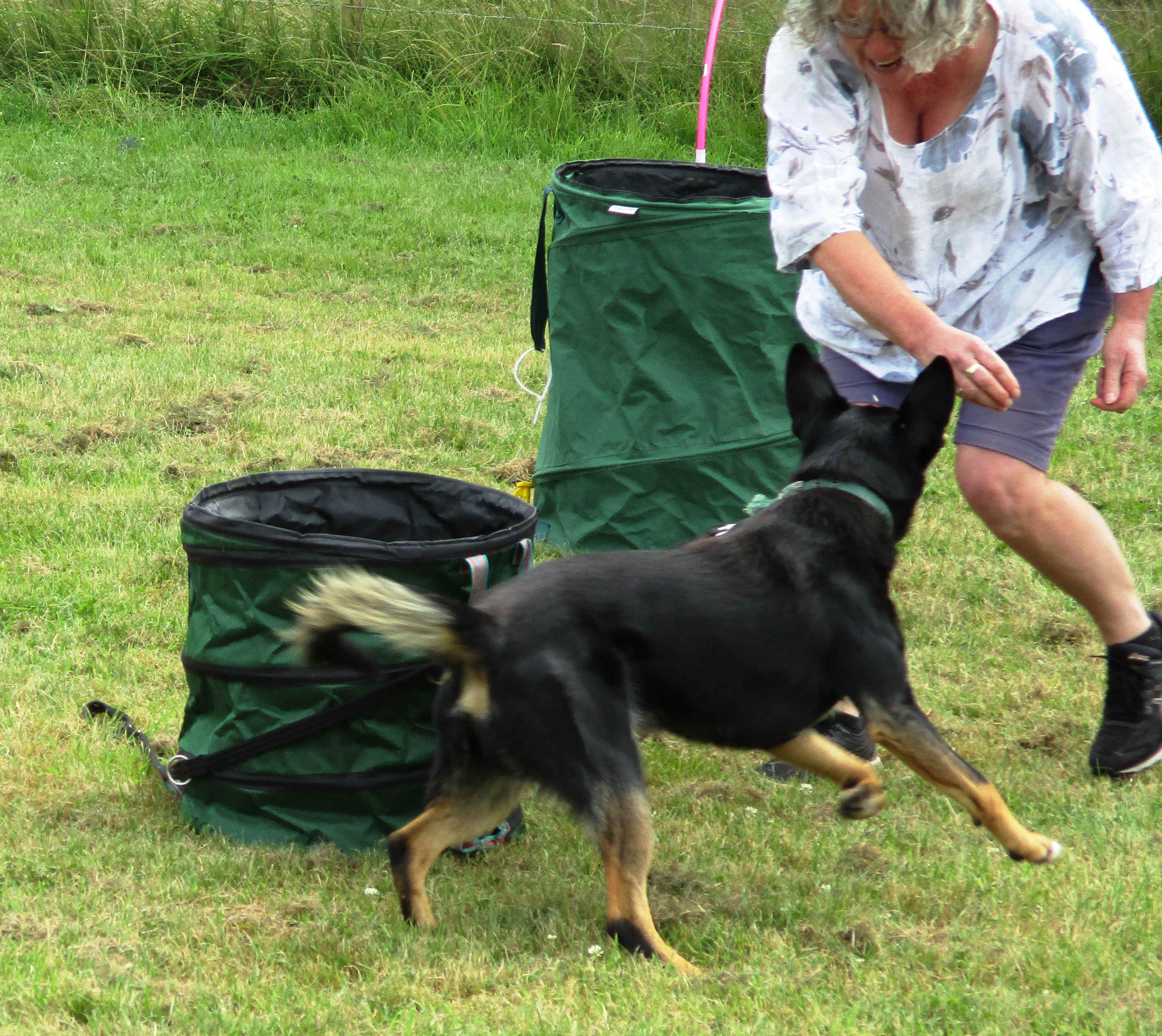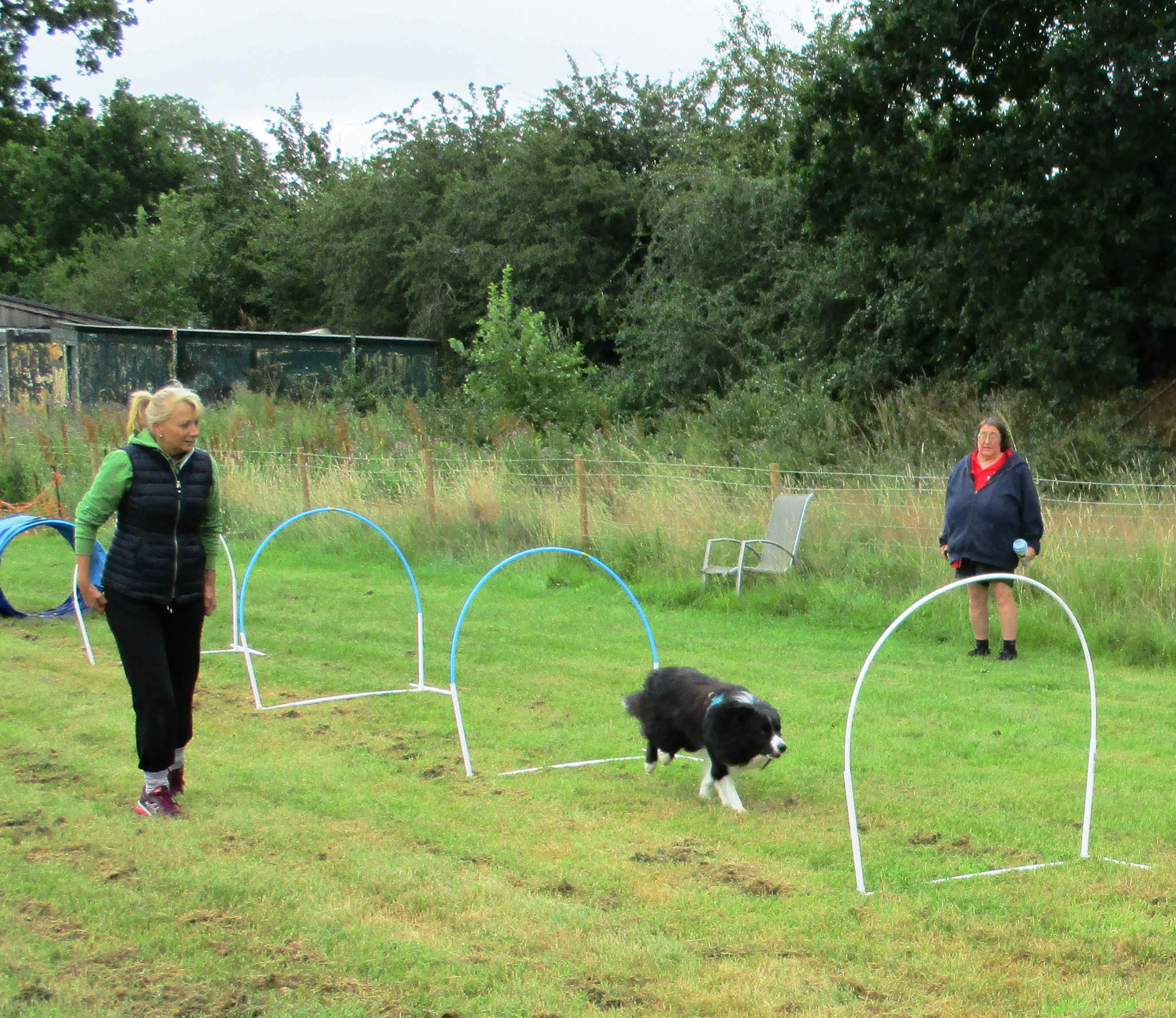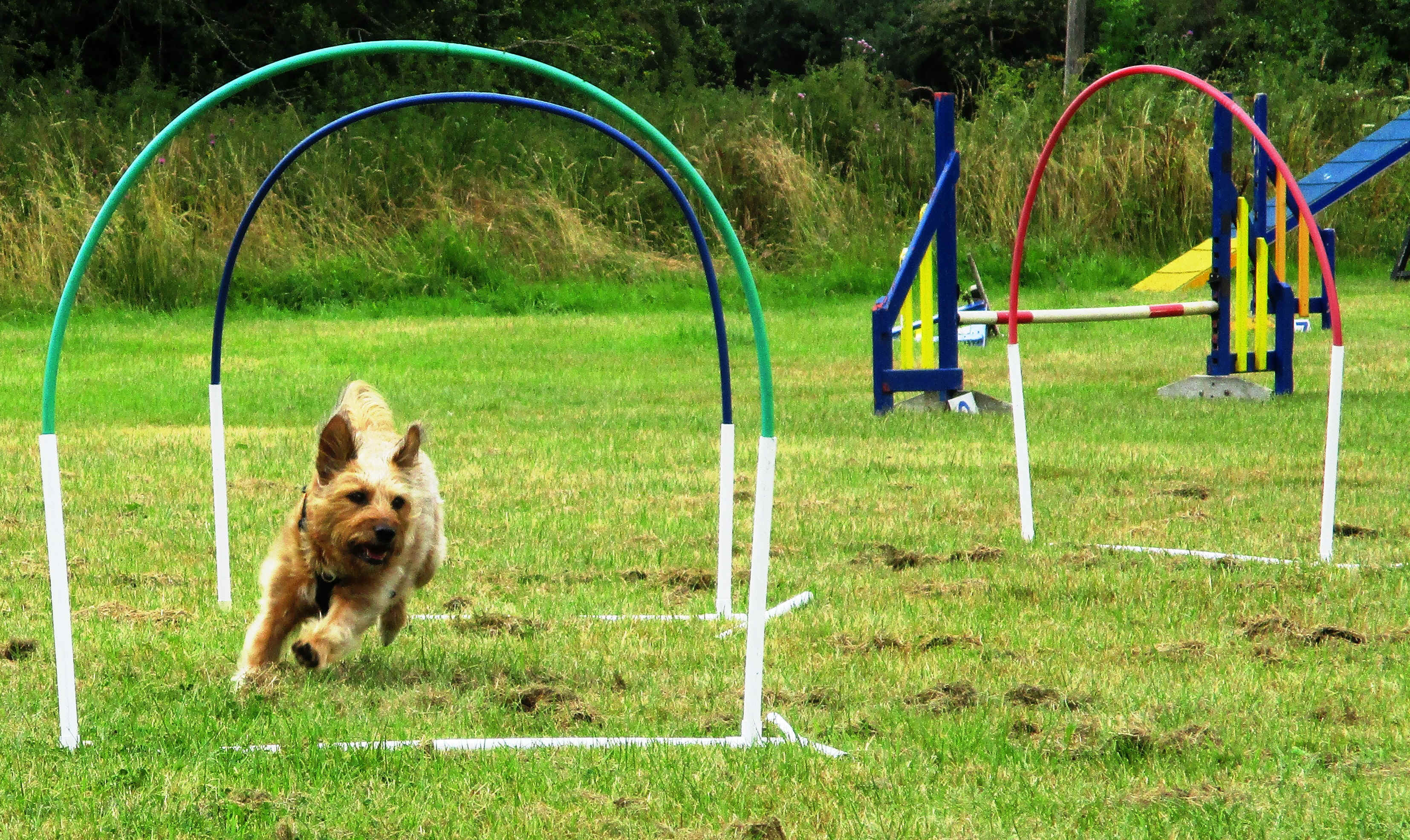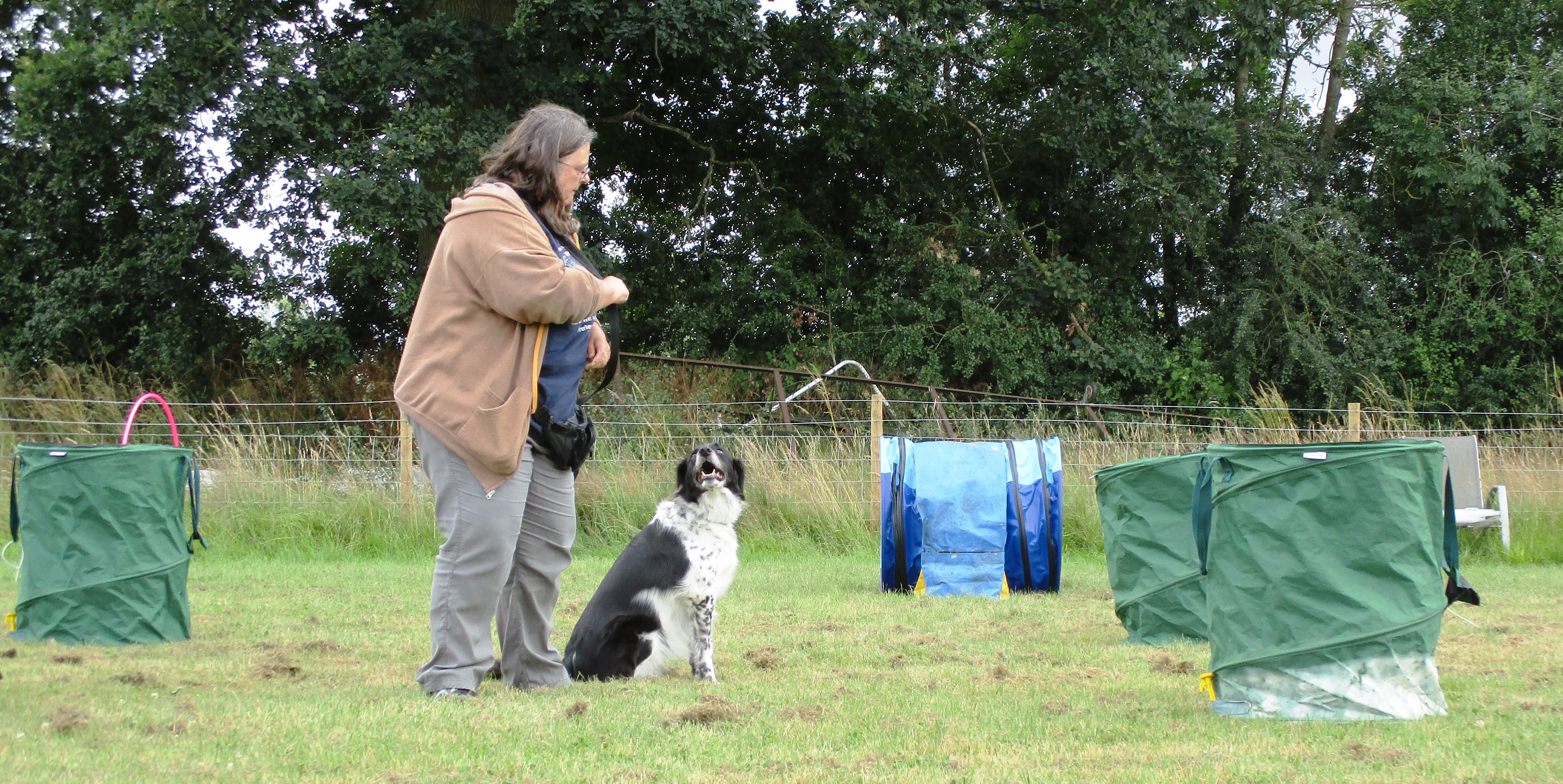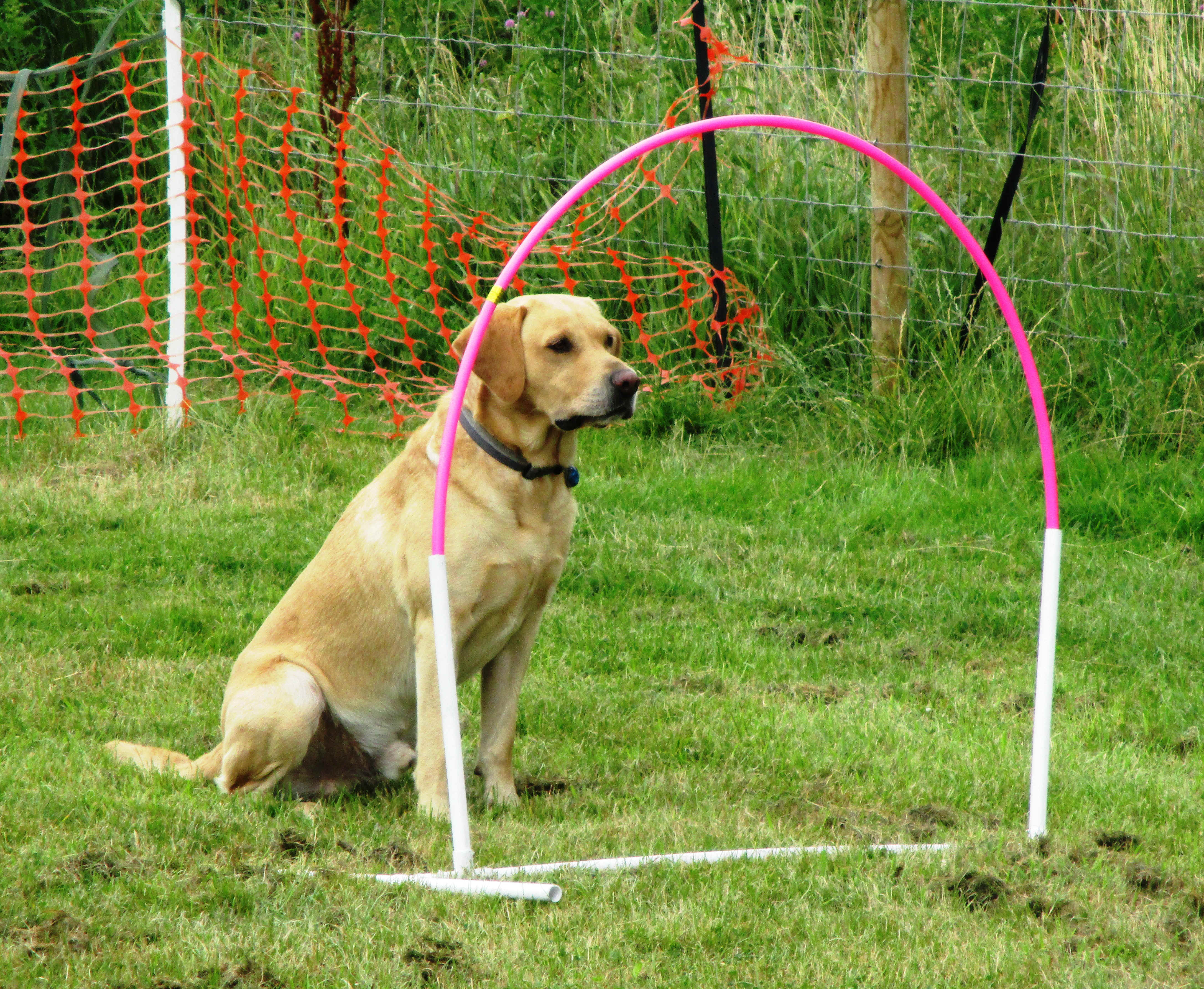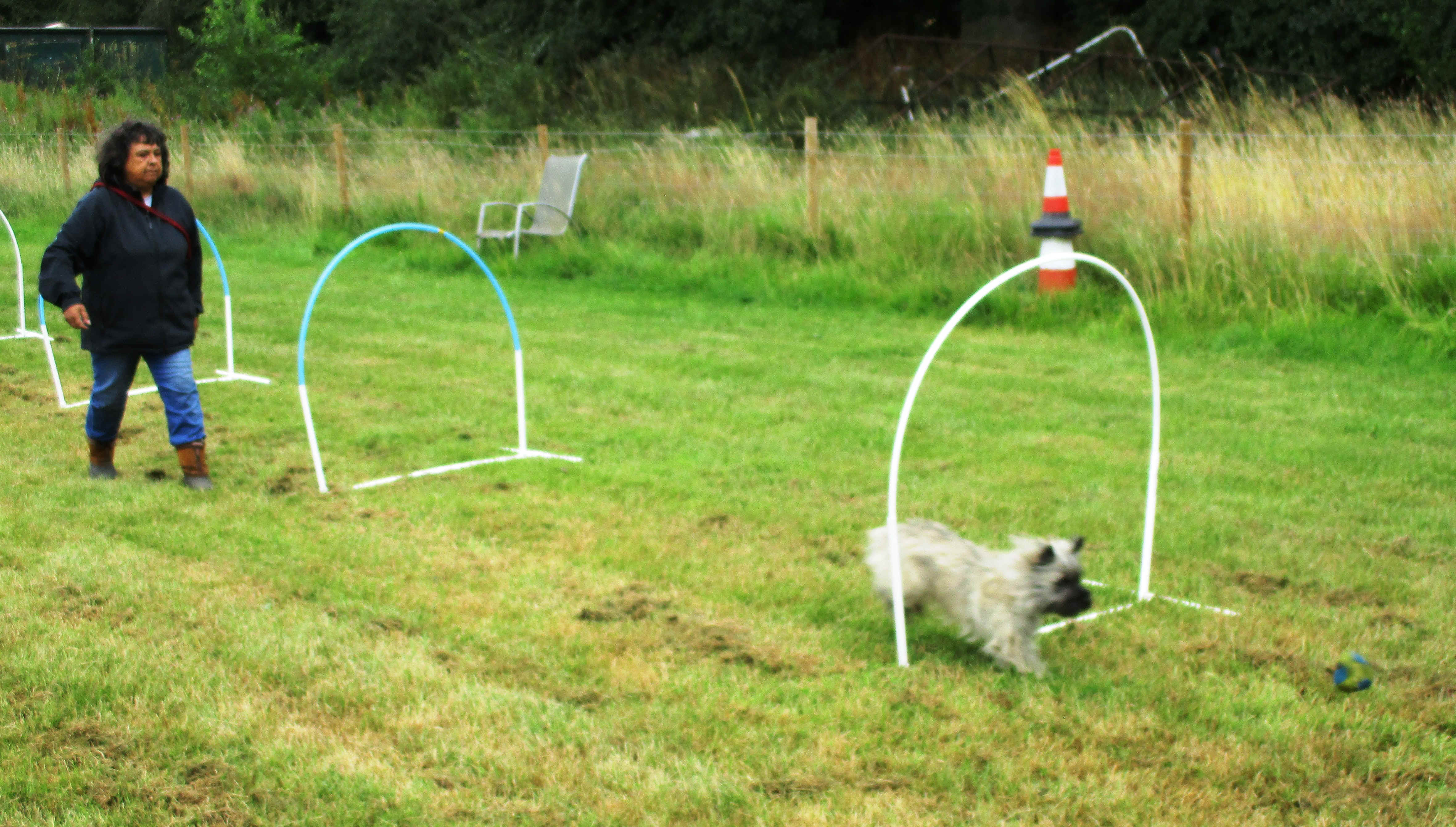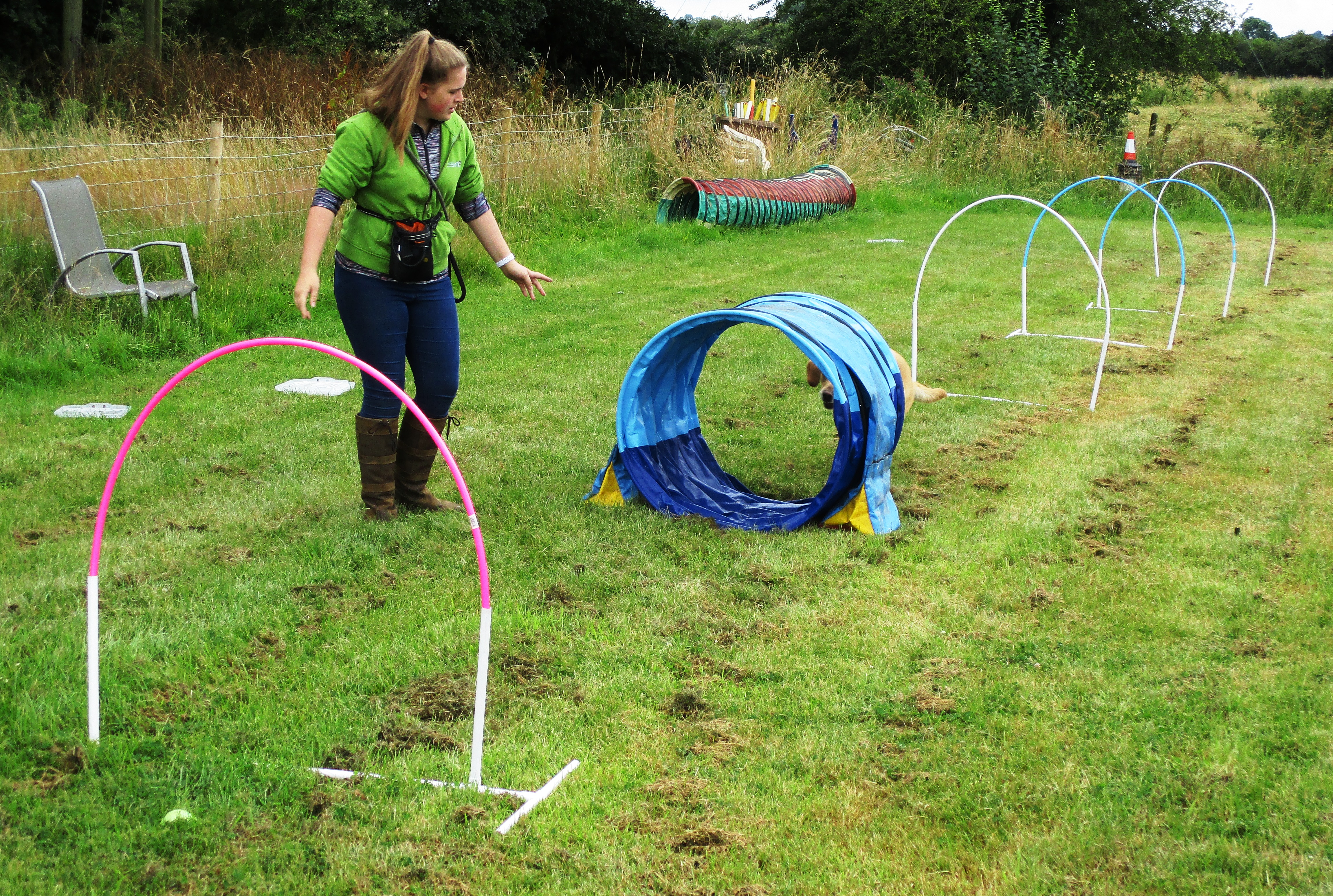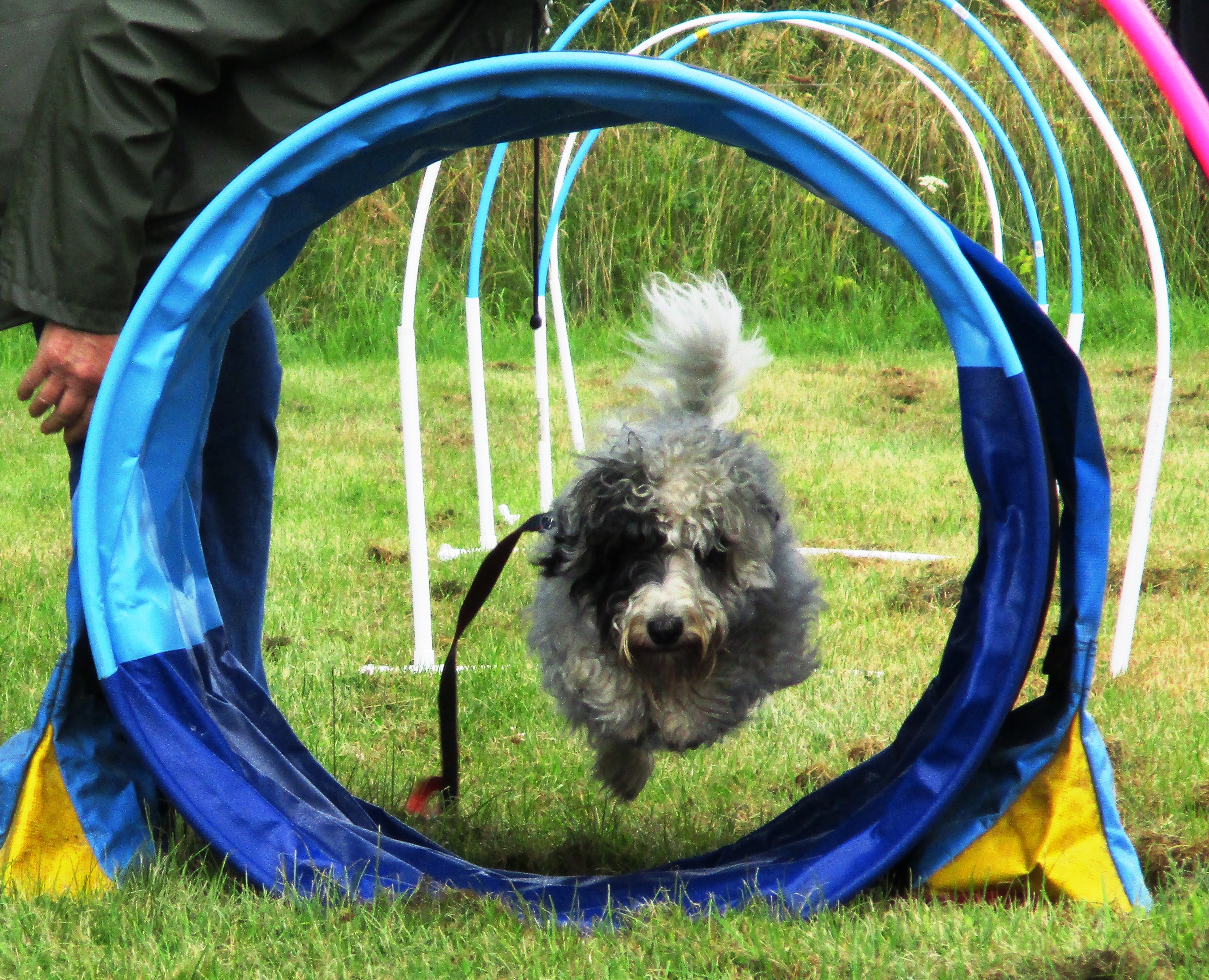 All our Hooperholic winners!!
---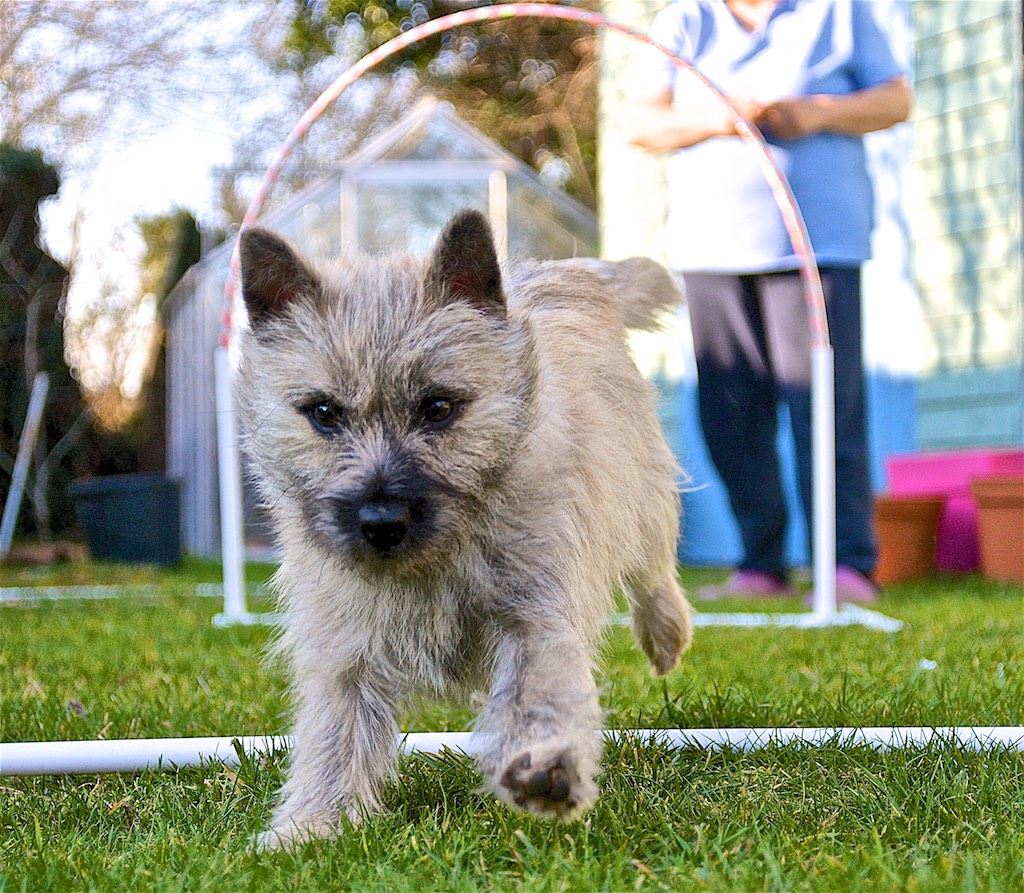 Hoopers is one of the fastest growing UK Dog sports. Dogs run through hoops and tunnels and around barrels making this a low impact sport for dogs. Dogs who have retired from agility can still do Hoopers as it is a low impact sport for dogs so less stress on the joints and it will certainly improve your distance handling which means it is great for all handlers and their abilities. The dogs can be large, medium or small and any age (minimum of 6 months and fully vaccinated, there is no upper age limit). New and experienced dogs are welcome. Places must be pre-booked

Classes are held

at Westfield Stables, Fenway, Steeple Aston, Oxon. OX25 4SS. Directions to venue on Wednesday evenings.

Please phone Jennie on 01869 322996 for the next Hooper Workshop. All dogs must be at least 6 months old.

If you need any information about the classes, days and times

please contact Jennie : ockcairns@yahoo.com or phone 01869 322996

https://hooperholicsuk.com/

You are visitor number
Updated 24/04/2022